South Amman Mills – Starting of the Construction Works for the new Extension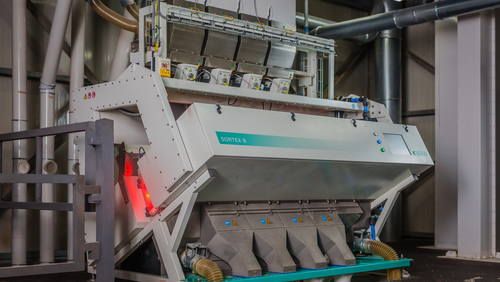 The construction works of the new extension is already started with the production capacity of 320 tons/day and using the latest milling technologies from Swiss BUHLER.
This extension will be a value addition for the South Amman Mills in development and modernization of the mills and increase the production capacity with the 320 tons/day.
Storage silos will be installed too at the South Amman Mills in order to increase the storage capacity there. It is expected to start production in the beginning of the next year.